--Free Stuff--
Great Articles and Information
Book Mark this page to avoid the registration process next time you return.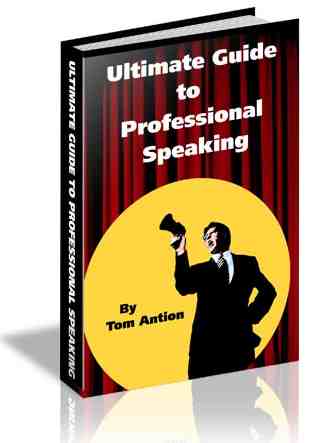 ---
FREE SUBSCRIPTION TO:
GREAT SPEAKING is the Electronic Magazine for Presentations Skills Tips, Speaking 4 Money, Speaking Business Referrals, Speaker Marketing, Speaker Humor, Training and other Public Speaking related Features. Click here for your FREE Subscription.



---
For Meeting Planners
For Speakers
Wake 'em Up Video Professional Speaking System
Learn to make money with your speaking skills.